Serving St. Thomas & Surrounding Areas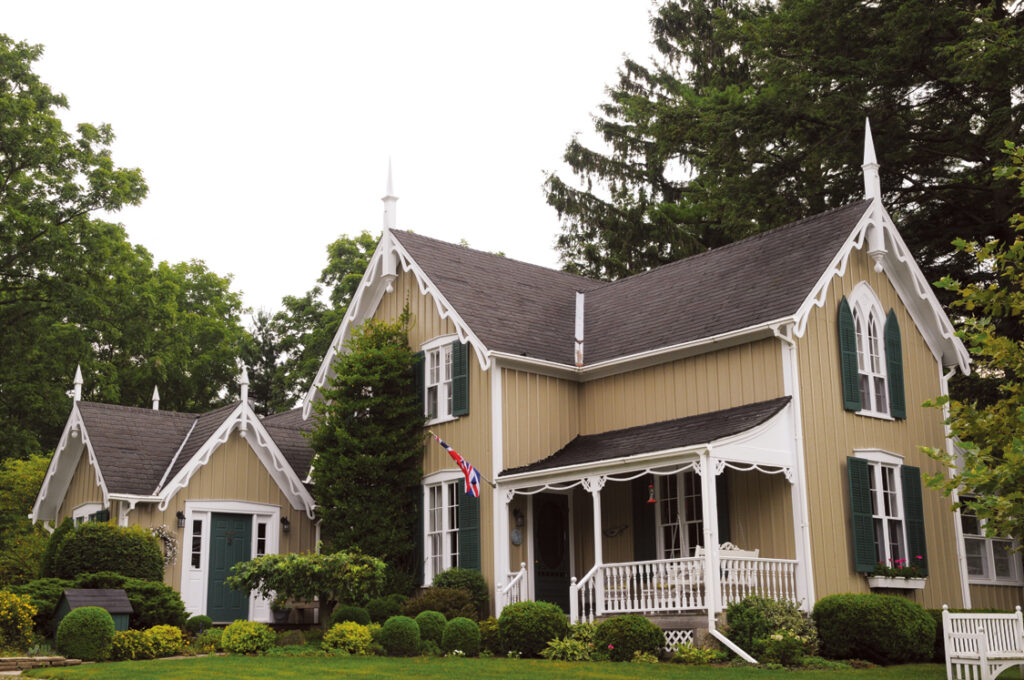 About Moonlight Painters
Moonlight Painters was established in St. Thomas 20 years ago by Kevin. In 2022, Tyler became a co-owner after being the lead hand for a number of years. Along with their valued team, they strive to provide St. Thomas and surrounding areas with professional painting services. They service a range of clients, from residential homeowners to local companies and the city of St. Thomas. They have many clients that have been very loyal for years. The team looks forward to seeing what they can make look brand new for you.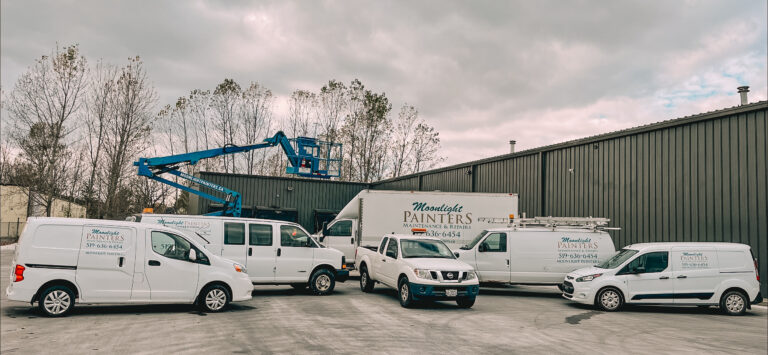 Why Choose Moonlight Painters?
We are experienced in residential and commercial painting and only use the best for you! We let you take the time to choose the colours you want and only use high quality paint. We arrive on time and will complete our painting on time. We quote in advance with no "extras" at the end. We stand behind our work. Here's some of the top reasons why you should choose us.
Experienced In Residential and Commercial Painting
We Use Only High Quality Paint
We Leave The Home or Business In Better & Brighter Conditions
Our Services
WE DELIVER 110%! 60% of a perfect paint job is in the preparation. All high spots on any surface must first be removed. All low spots on any surface must then be filled using the proper materials. This will leave an even and completely uniform surface. 40% is the ability to evenly spread out the finished product and staying within the lines to be painted and the quality of materials and paint. That extra 10% is the amount of pride and attention to detail that we give to every job!
What We Do
Interior/Exterior Painting
Spray, Brush, Roll, Stain
Power Washing
Kitchen Cupboards
Light Carpentry
Light Electrical
Light Plumbing
Free Estimates
No Deposit Required
Payment Upon Completion or Negotiable Terms for Larger Jobs.
Flexible Hours
Own Genie Boom Man Lift
Fully Insured and WSIB Coverage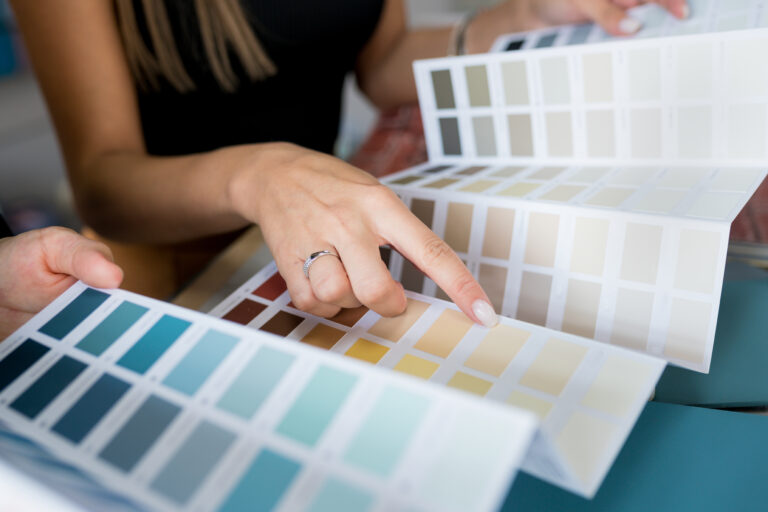 Residential
We treat your home like our own home
In-home colour consulting
Work completed on time and on budget
Worry-free, hassle-free
We move and drape as needed
Quotes in writing … no surprises
Unsurpassed professionalism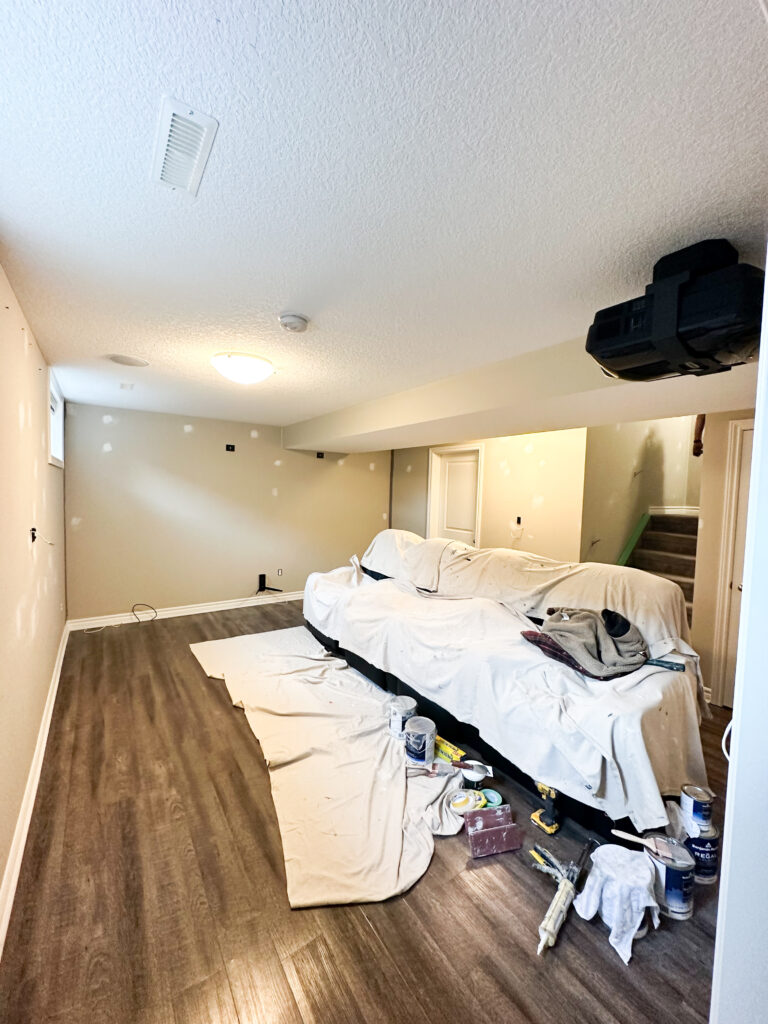 Commercial
You choose the colour; we take it from there
Neat, professional painters
Colour consulting and design
Excellent working relationships —respectful of all staff, customers and fellow contractors
St. Thomas and surrounding areas
Written quotes before the job begins
If we say we'll be there Tuesday, we'll be there Tuesday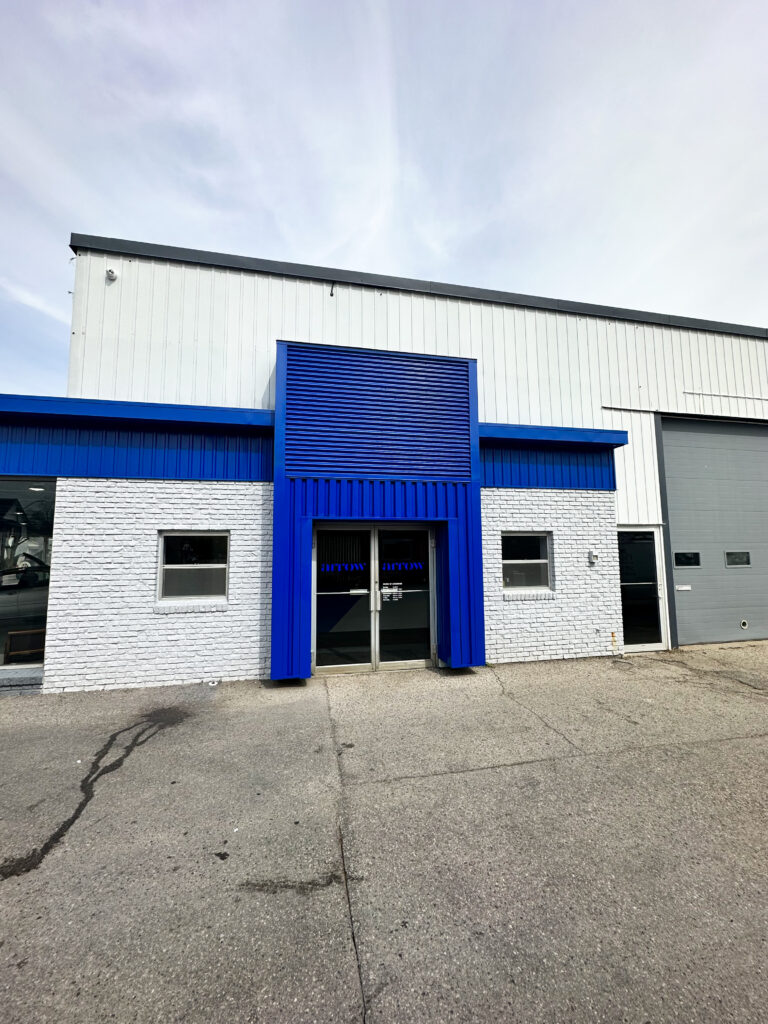 Contact Us
We look forward to hearing from you!